Closed until May 6 We are a long established store of oriental antique art since 1905.
We handle antiques and antique art, such as ceramic and porcelain, old paintings and calligraphy, lacquer ware, tea ceremony equipments and Buddhist art. We selecte iems that are enjoyable and attractive regardless of age, country, genre, or price.
Hirano Kotoken has been dealing with Chinese and Korean works of art for over 80 years, since our establishment in 1936. Over the years, clients have included national or private museums, institutions and important private collectors from all over the world.
Gallery IZUMI has been dealing with old fine Chinese ceramics (from the New stone age to Late Ming dynasty) since the establishment in 1984. The owner is fluent with Chinese, so please feel free to visit.
Lovely Space with Art On the dinning table, on the side table, at the entrance, put your favorite art work. Try to unify the whole color using it. It just makes the place tighter and more elegant. It's a space you see every day, so it would be nice if you could produce something that looks wonderful and value each day. At the TAA, participating stores rented venues and works, and the space coor... (2020-4-8)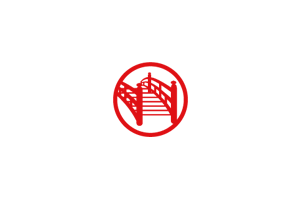 The Tokyo Art & Antique Committee has decided to cancel the Tokyo Art & Antique 2020 event due to the announcement of today's emergency declaration. We are very sorry, but we ask for your understanding. Also, we are very sorry for those who were looking forward to this event every year and those who have planned for the first time this year. We will look forward to more exciting project... (2020-4-7)
Our gallery will be exhibiting blue and white dishes from the Ming to Qing dynasty at a reasonable price during the Tokyo Art & Antique period. Dishes that are great to serve sweets and cuisine. We will also exhibit celadons from the Southern Song to Ming dynasty at a good price as well as Goryeo and Annan wares that have been influenced by the Chinese ceramics. Please enjoy the blue and wh... (2019-2-1)