Event Type : Charity Auction | 2020 Tokyo Art & Antiques
Galleries' Event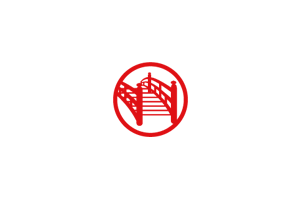 All bidding starts from 15,000yen!
Charity auction is canceled, but we will hold auction sale in future so    1. Kosugi Houan 37x35cm, scroll 2. Tsuchida Bakusen 44x54cm, ...
Kyorai
April 23 thu - April 25 sat
Kokutani Dish with Shell DesignMinimum bid price: 50,000yenKoimari Bowl with Rabbit Design古伊万里兎紋鉢Minimum bid price: 20,000yenHajiki...
Toko Shinoda"whisper"  sumi ink paintings and prints Toko Shinoda"penetrate"  sumi ink paintings and prints