Exhibition of Maiko Hayashi. ...
SHIKISAISHA will be exhibiting art works of lovable or mysterious animals.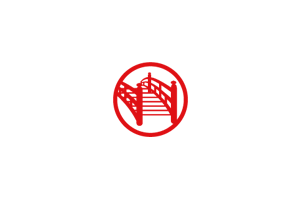 (closed on sundays except during the Tokyo Art & Antique Festival) Works of Riko Has...
2014.4.10 thur - 4.30wed 10:00 - 19:00 Tea ceremony wares and basket of Ebiya's selection.
2014.4.1 tue - 4.30 wed closed on sunday and holiday
World Antiquarian Book Plaza operated by Books-Yushodo During Tokyo Art & Ant...